Future of Intelligent Digital Buildings Told Using Google Stories
Introducing Google Stories for TouchSource
At TouchSource, we're always trying out new digital tools. We innovate in our products to bring cutting-edge solutions to clients. We've put that mindset towards showcasing trends that we're seeing and creative solutions that we're bringing to clients. Today, we're delivering new interactive storytelling tools using Google Stories optimized for mobile devices.
Story Gallery
We've created 5 short stories that are optimized for mobile devices. These are visual, tappable, interactive stories on hot topics. Explore the gallery to see them all, or use the links and QR codes to try them out on your mobile device.
Because our industry and solutions are visual by nature, these make it easy to see and understand the trends behind our product innovations and features. While we could tell you that we do cool video walls, it's better just to see it. Check it out. Better yet, tell us if there's something we can explain better, and we can try out another story. Just email us at info@touchsource.com
What does the future of intelligent buildings look like? Here are the top 5 trends that we predict you'll soon see everywhere.

At TouchSource, we believe art is visual poetry. It creates inspired workplaces that, in turn, inspire people. Explore the "art" of possible.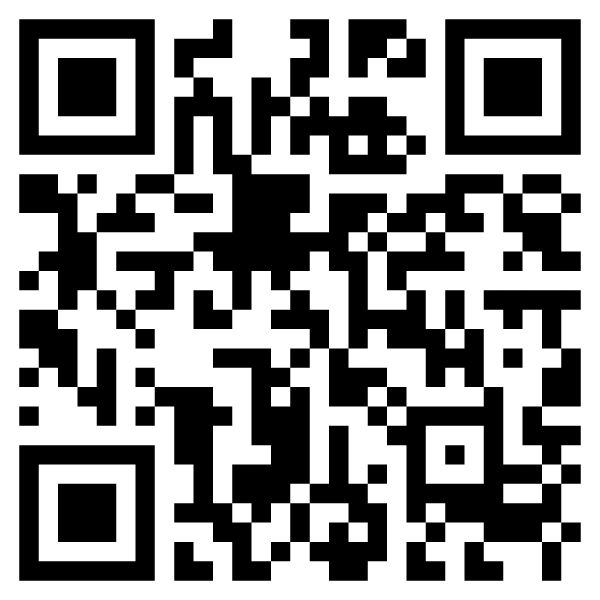 Buildings that view a directory as an appliance are missing the modern value of intelligent digital signage. It's an undervalued asset that can help your building stand out in the face of higher expectations post-pandemic. See what others have already figured out—these are digital messaging boards and tools that power the shift to visitor and tenant self-service.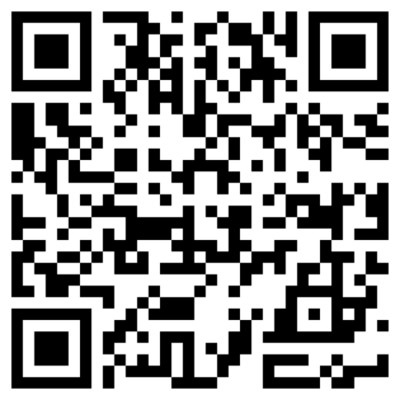 Lost visitors get stressed out and can be late to appointments. Without a digital wayfinding tool, first floor tenants and property managers are the front line support team for wayward guests. Learn why and how you can deploy digital solutions designed for real people—even those who aren't good at reading maps.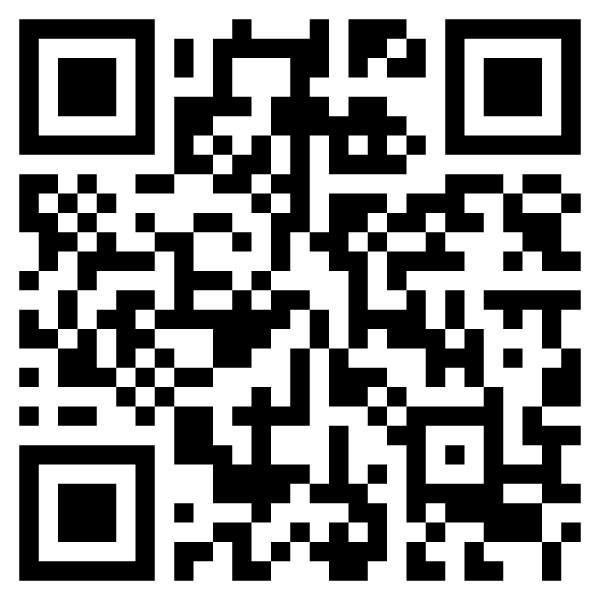 Video walls are today's hottest amenity. Savvy building owners know it and are investing. Just check out case studies for some of our favorites on our customer page after taking a quick visual tour of our top inspirational videos walls.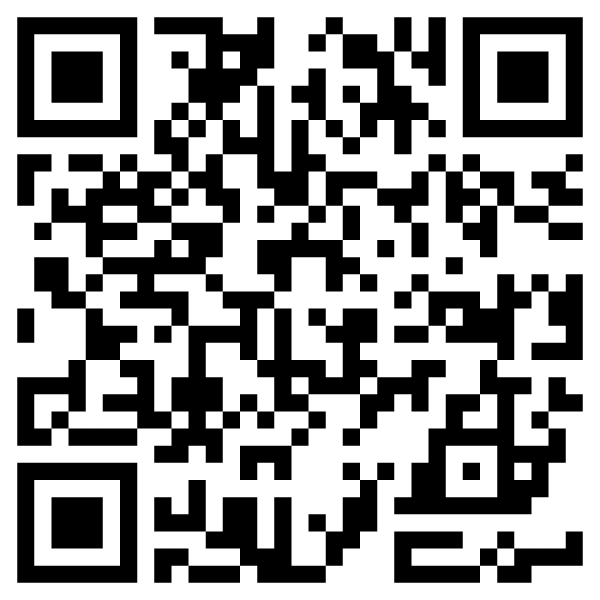 Share Story