Renaissance Plaza, San Antonio Delights Visitors While Saving Time with TouchSource
Renaissance Plaza, San Antonio Delights Visitors While Saving Time with TouchSource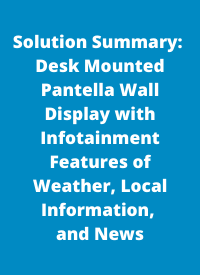 Renaissance Plaza is an 11-story, 200,000 sf office building that is home to 35+ tenants. The property recently replaced its existing 19" wall-mounted Pantella lobby directory, which was originally installed in 2004, with a new 22" Pantella desktop mounted unit. The new directory is larger, has more advanced capabilities and is custom fabricated. The newer directory software design is clean, modern and beautifully frames their building logo.
TouchSource recently spoke with Assistant Property Manager Lori Davis at Sirell Properties to hear how the new product has helped meet goals and enhance the building experience.
Can you share some of the reasons behind your decision to upgrade the directory?
We installed a new security desk in the lobby, and we wanted to mount the monitor on the desk. In addition to the desk mount, we chose to upgrade a new directory as the previous wall-mounted directory had become outdated.
I believe you had an older TouchSource Pantella wall display and went to a newer version. What were some of your reasons for the upgrade? 

We needed a new modern look that would also be eye-catching for building tenants and visitors. TouchSource was able to provide a custom fabricated design that had a classic look in our choice of color. We also added new features to the directory including weather updates, local information and breaking news. It draws visitors in and delivers compelling infotainment along with the core directory listings.
You have been a long time TouchSource customer, can you share what you like about working with TouchSource specifically?
Excellent responsiveness. We're always busy and appreciated timely support for all our needs. Also, our former directory was seventeen years old. We trusted TouchSource to provide another good solution that would last for years to come.
What are some of the biggest benefits you have seen since installing the new directory? 
It is easily accessible, more user friendly, and it has helped to reduce the number of questions we receive from visitors because information is readily available on the directory. It also fits the updated look we wanted for our property.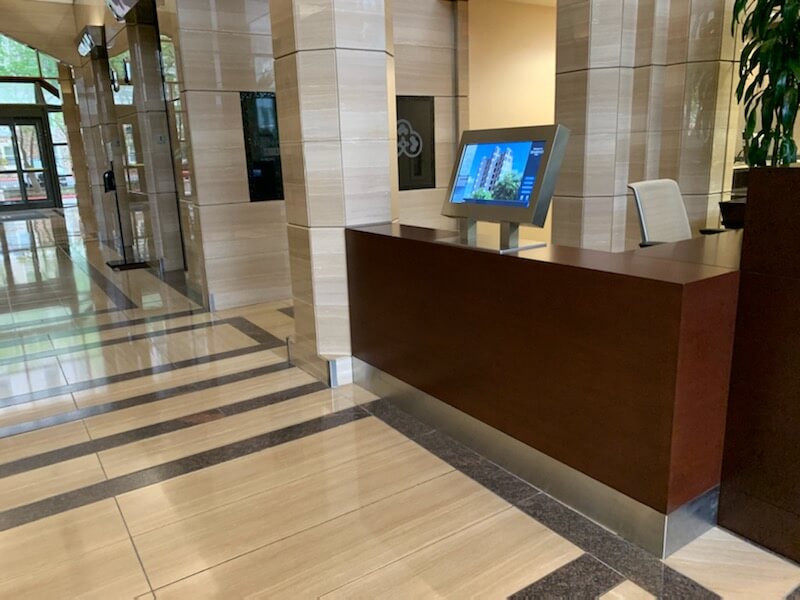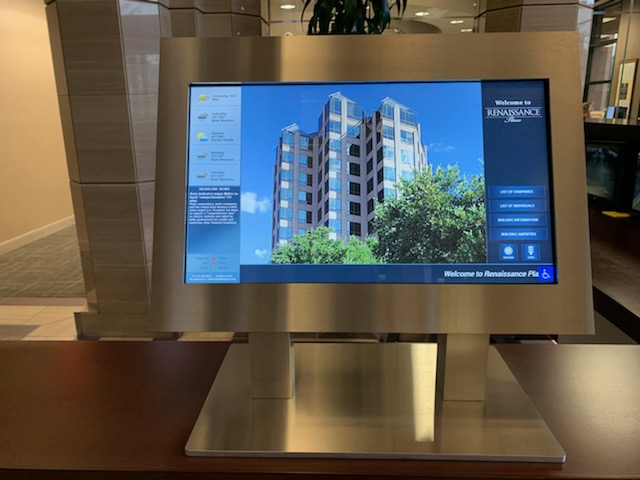 Share Story