TouchSource Awarded Digital Signage Agreement with Premier
Group Purchasing Agreement for Digital Signage to Serve Healthcare, Hospitals, Education and Other Providers
Denver, CO – November 16, 2020 – TouchSource has been awarded a group purchasing agreement for Digital Signage with Premier. Effective since March 2020, the agreement allows Premier members, at their discretion, to take advantage of special pricing and terms pre-negotiated by Premier for digital directories, temperature screening kiosks, digital wayfinding, information kiosks, video walls, conference room signage and elevator signage.
"We're delighted to bring our digital signage solutions and world-class customer experience into the Premier program," said Ajay Kapoor, CEO of TouchSource. "Premier offers the most compelling and comprehensive contract portfolio in the industry. Extending that to include indoor and outdoor digital signage equips members with industry-leading products, great value and ease of purchasing."
ABOUT PREMIER
Premier is a leading healthcare improvement company, uniting an alliance of more than 4,100 U.S. hospitals and 200,000 other providers to transform healthcare. With integrated data and analytics, collaboratives, supply chain solutions, and advisory and other services, Premier enables better care and outcomes at a lower cost.
ABOUT TOUCHSOURCE
TouchSource is a leader in smart digital displays and IoT-powered kiosk solutions. TouchSource offers a full range of simple-to-use software applications for digital displays, directories, information kiosks, video walls and public information messaging boards. Our scan-to-mobile directories and wayfinding maps along with our wellness kiosks serve a world recovering from a global pandemic.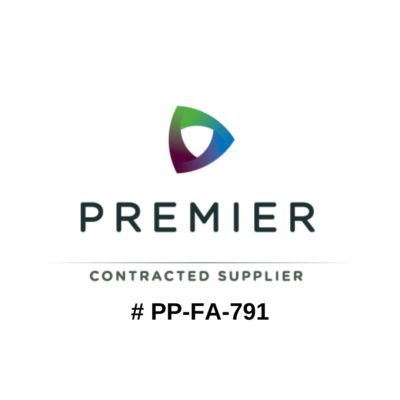 Share Story