Retail Spaces Idea Book
Elevate Your Retail & Mixed-Use Properties
Your at-a-glance guide to how retail and mixed-use properties are using interactive touch screen kiosks and digital displays. Explore the latest trends and methods for guiding foot traffic and broadcasting tenant promotions!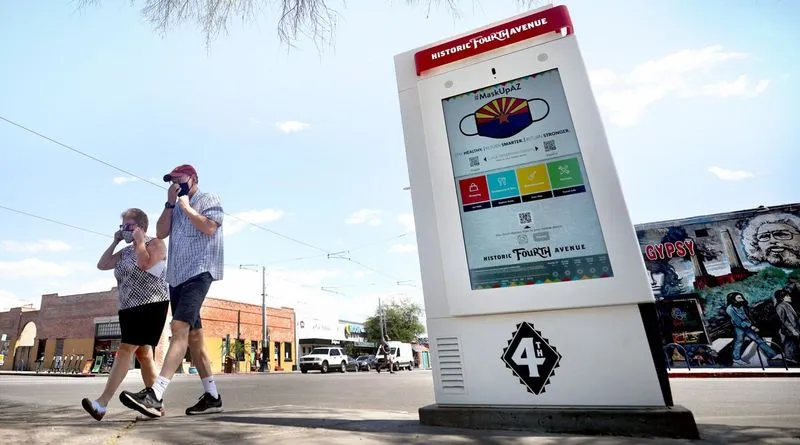 Shopping Center Evolution
Retail stores, shopping centers, and malls are more than what they used to be. Shopping is more involved. Retailers need to bring in foot traffic and get people shopping in stores.
Retail digital signage like interactive kiosks, wall displays and video walls are easy-to-use solutions that help marketers and facility managers get the most out of their promotion efforts.
This at-a-glance guide features real-life examples of how properties are utilizing digital signage to grow their bottom line. Download the Retail Spaces Idea Book to browse content ideas, colors and finishes, and branding options.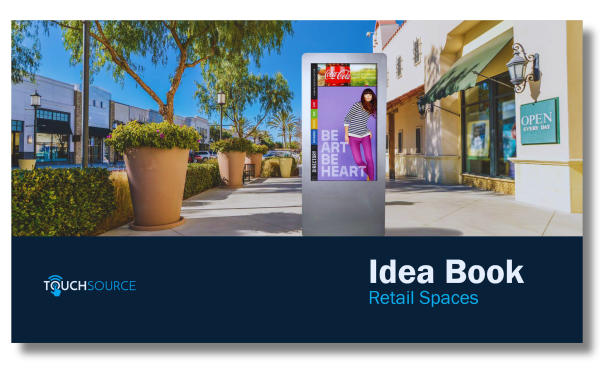 11,000+
customers worldwide
top 1%
net promoter score
The Latest from TouchSource
Expierence TouchSource Today